Description
Antioxidant Drink to fight belly fat; Contains Amla, ginger, lemon.
A perfect drink to fight belly fat with the power of Vitamin C. Amla Drink is a source of vitamin C and polyphenols. Amla is believed to promote metabolism and healthy digestion. This drink could be an ideal alternative to aerated beverages.
Servings: 5 servings of 50g sachets each. Totalling to 250g
Ingredients
Amla, Ginger, Lemon, Sucrose, Salt, Citric Acid (E330)
Health Benefits
1. Amla can reduce hunger intensity, keep the stomach full for longer time and controls unhealthy snacking, thus preventing weight gain. It also helps in detoxification, improving immunity and stamina to fight against free radical induced damage.
2. Amla has two major antioxidant components namely tannic acid and gallic acid which improve digestion, helps ease constipation, increases the metabolic rate and aids in weight loss.
3. Lemon poses numerous health benefits due to nutrients such as vitamin C, vitamin A and antioxidants. Vitamin C in lemon helps improve iron absorption, and is also rich in minerals such as potassium and calcium. This would help prevent anaemia, control blood pressure and boost energy levels.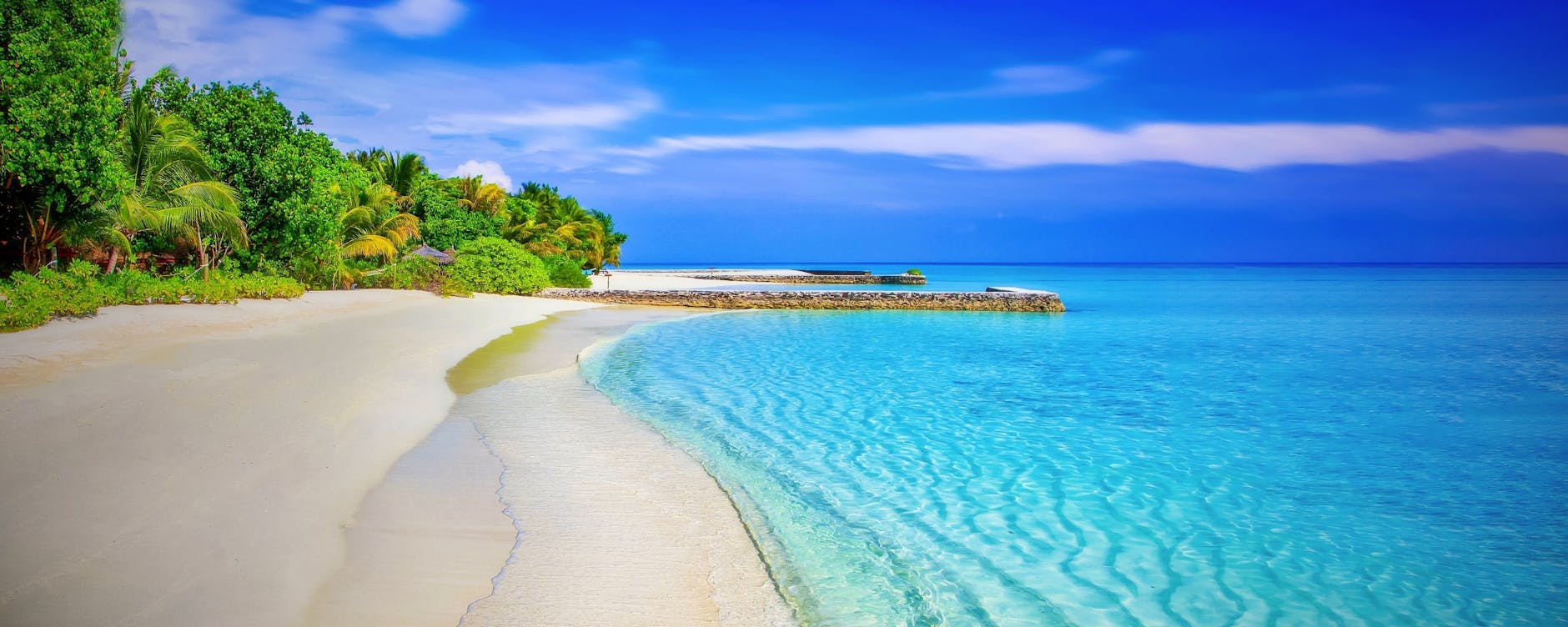 4. Ginger is a thermogenic agent that helps in burning fat. By increasing the rate of metabolism, ginger can help burn off some of the stored fats and aids in weightloss.