Kiran's determination made him lose 18 Kgs in 8 months!
Kiran is 30 years old, working in the government sector. Besides facing a constant weight gain, Kiran was also developing knee and back pain due to his weight.
With a determination to not give up and following the diet plans religiously, Kiran lost 18 Kilos of weight during his Truweight's weight loss journey. Read on to know what he has to say about his story.
What were health problems (if any) you facing before you approached Truweight?
I was developing knee and back pain problem due to my growing weight. I knew getting rid of my weight would automatically help me get relief from my knee and back pain.
How has Truweight been different from other weight loss companies you went/tried before?
This is my first experience with weight loss companies and it became my best experience. I joined it because it works on natural processes. 
What was the best thing you liked about Truweight?
The soft-spokenness of Truweight's Dieticians, their good guidance, the brilliantly prepared superfoods and the amazing diet charts with a wide variety of menu are the things about Truweight that I liked the most.  I want to thank my dietitian Ms Bindhu for her valuable guidance and support.
How do you feel after losing all that weight? Has your health, confidence, fitness levels improved after you lost weight?
Of course. Now I am looking so light, happy and healthy. Now I am the role model for many people who wish to reduce weight. I am very much confident and energetic and received many compliments from my friends, relatives that I am looking young than before. Thanks a lot.
What is your take on Superfoods?
No words to express, superfoods are simply the best.  These are not just with high levels of nutrients but also have amazing taste. Superfoods changed my opinion that healthy foods can't be tasty.
If Kiran can do – You can too!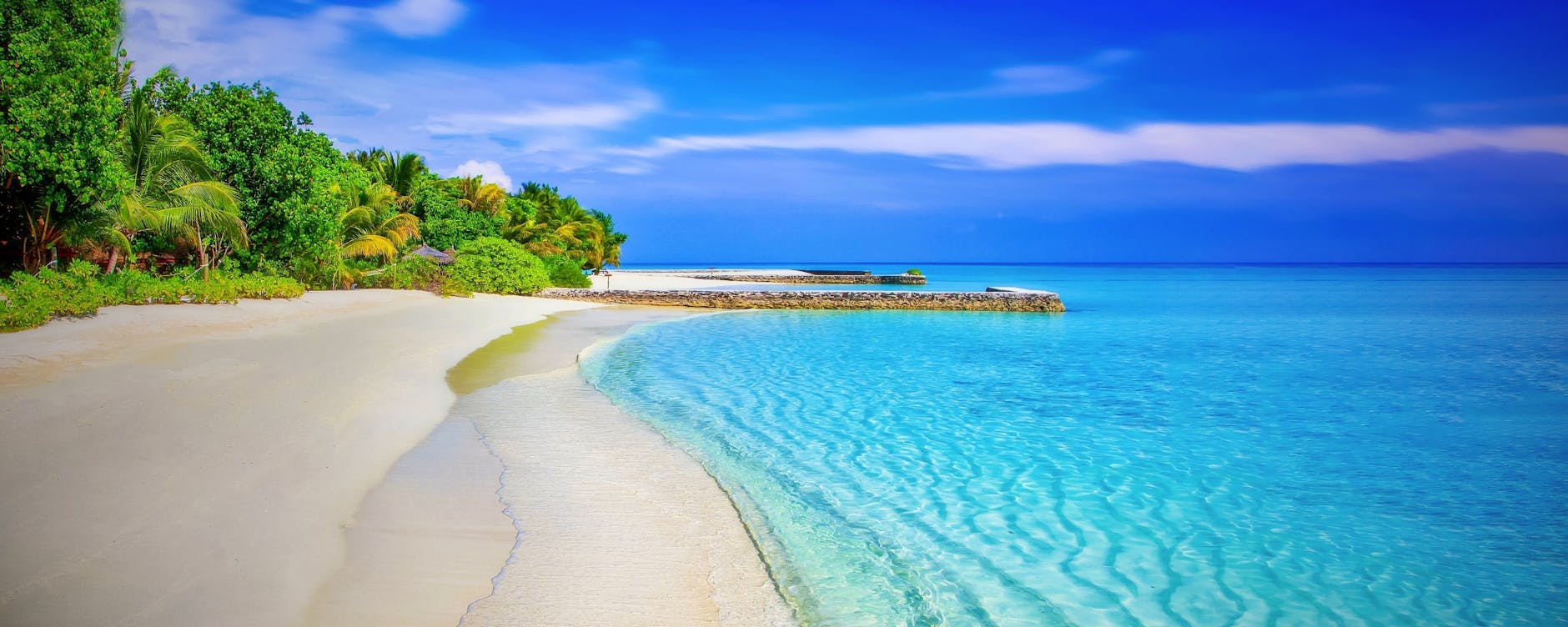 3 tips for weight loss
   Follow your diet chart properly.

   Follow the instructions of your dietitian.

   Be positive and you will feel the change.
**Disclaimer: The testimonials mentioned above are based on each individual's experience and results may vary for different individuals.
Next Read: Vijay lost 10 kg & found an active lifestyle with Truweight
Talk to